Why Choose GEO Chiropractic?
We use state of the art technology to find and treat the cause of your health problems.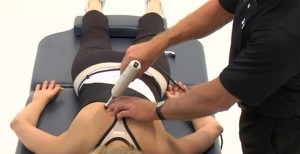 We do before and after health evaluations to make sure you are not only feeling better, but make sure you are functioning better and healthier overall.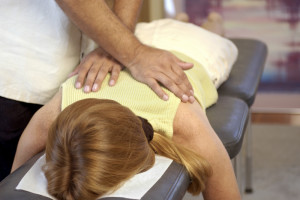 We focus on fixing the cause of your problems naturally and teaching you how to prevent future health issues.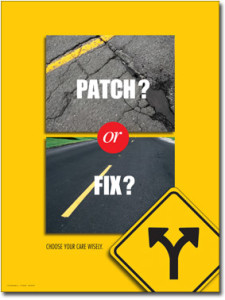 We offer flexible payment options that allows care for all budgets.
Our friendly staff will treat you like family and help you reach your goals.
About GEO Chiropractic Clinic
Geo Chiropractic is a health and wellness center serving San Marino and surrounding areas including Pasadena, Alhambra, Arcadia, and the San Gabriel Valley. Whether you need an injury or accident treated, have a specific body problem (such as back pain or a spinal condition), need pain relief, or just want to improve your overall health, Geo Chiropractic may have a solution for you through chiropractic and wellness care.
At your first visit to Geo Chiropractic, the Doctor's will explain to you how the science of chiropractic works, and give you a full evaluation to see if chiropractic care is right for you.  If there is a good fit, we can develop a plan of chiropractic and wellness care that is specific to your condition and health goals. 
Why Choose Chiropractic?
Millions of Americans have not only found relief from back pain, but also a pathway to wellness with chiropractic's natural, drug­-free approach to healthcare.
Your spinal column is made up of 24 independent vertebrae. It allows your body to move, twist, and bend through every motion of your day. It also encases and helps protect the delicate central nervous system that controls and coordinates every muscle, tissue, organ and cell in the body. This is why at GEO Chiropractic, we believe the first step to an active lifestyle is a properly functioning spine.
When two or more vertebrae aren't functioning together properly, it is what many chiropractors refer to as a subluxation or a misalignment. These subluxations are actually joint dysfunctions that can cause you to experience pain, discomfort, decreased mobility, or many other symptoms and conditions. Joint dysfunctions often go unnoticed and can cause miscommunication between your brain and body.
Joint Dysfunctions in the spine may eventually lead to symptoms in other parts or joints of the body as well. These symptoms are your body's only way of letting you know something is wrong. Unfortunately, the absence of pain is not an indication of health. By the time pain and symptoms appear the problem may have been present for months, even years. The great news is that you can help prevent these types of symptoms and conditions with routine chiropractic care.
Did you know?

Back pain is the second most common neurological ailment in the United States - only headache is more common.
Doctors of chiropractic undergo a rigorous and extensive course of study before they enter practice.
Watch how the Impulse Adjusting Instrument works.